For any online working space or platform where people collaborate digitally for business processes and workflows, it is paramount that the organization can track and monitor user access.
The Covid pandemic only launched us further into a digital working environment where people work from home or in remote spaces. That had pros and cons, and one was updating monitoring and activity protocols.
Microsoft Teams, the company's premier communication and messaging platform for businesses in the Microsoft 365 ecosystem, also has features and capabilities which allow an organization to keep track of its users, including guests and external users, in its overall platform and shared channels.
These activities become even more important for guests and external users to ensure they do not commit any undesirable actions.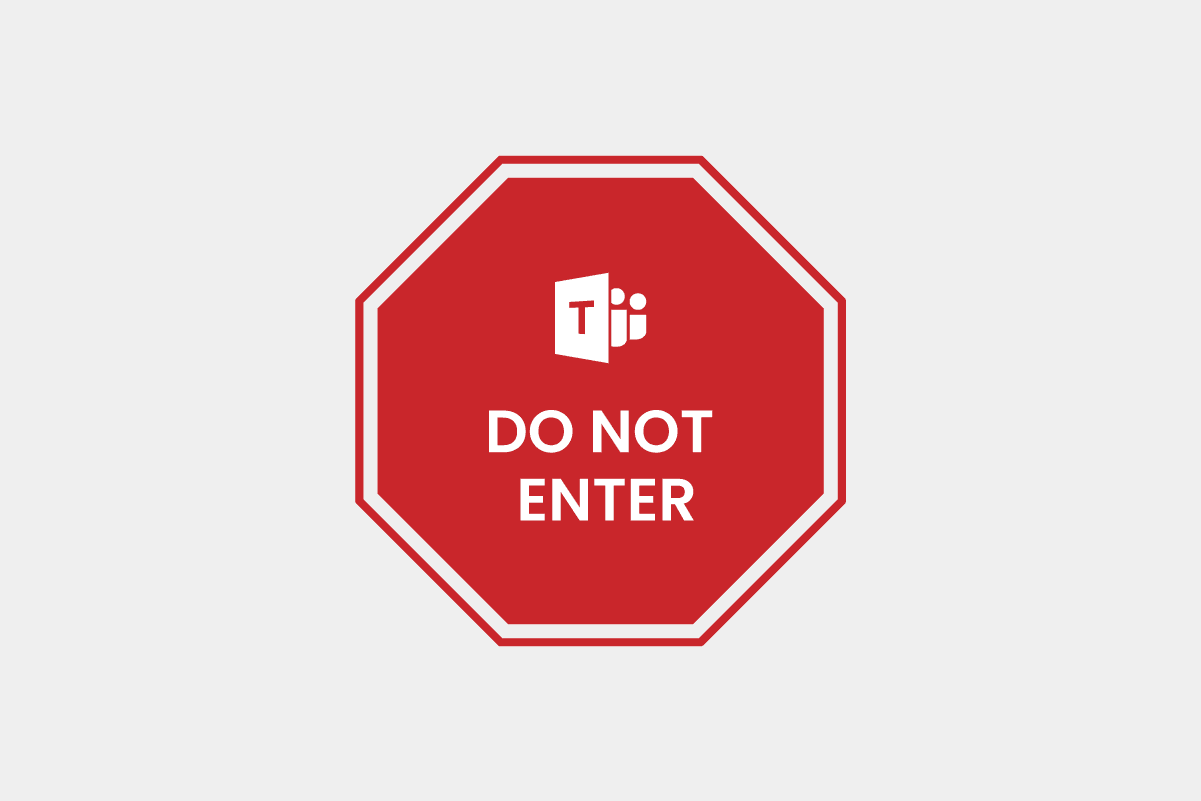 How?
User Activity Reports
Pretty self-explanatory from the name alone. User activity reports provide vital information and revelations about what users of all sorts and types do in your organization, from the most significant activities to the smallest details.
Want to see how many unscheduled meetings have been held between which users? Which user has organized the most Teams meetings or the number of meetings that a user has participated in? You can find this and much more in user activity reports.
Other insight variables can be looked at in activity reports to better track and monitor guest users:
Tenant name where the guest user is from.
External tenant names where the guest user is collaborating and working.
If the guest user is external to the tenant or not.
So how do you generate user activity reports?
Being an admin is a necessity since you need to access the Microsoft Teams admin center.
From the left navigation of the admin center, go to Analytics and reports and then to Usage reports.
Navigate to the View reports tab. Under the Report option, choose Teams user activity.
From the Date range, you will need to select the period range for which the activity you want to analyze and then click on Run report.
Apart from all this, there are two more report types in the Microsoft Teams admin center which can also provide pertinent information about internal and external users.
Teams usage report: This report gives you an overall holistic picture of user activity in the Teams platform itself, such as total active users and channels and then a further breakdown of the user, channel, and message numbers in each team.
Teams device usage report: This report shows the sources that your users connect and link to the Teams platform from, such as desktops, laptops, mobile devices, or other means. This report type is vital for checking the log-in sources of external users and deciding if they are potentially compromised and risky from a security perspective.
The importance of diligent tracking and monitoring has larger repercussions for an organization's work environment, so it is wise for a business to never lag on these measures.