Security is everything. Especially for complicated digital processes and environments in which businesses operate in the modern world.
Security concerns become even more critical when collaborating with individuals outside your business. You cannot abandon working with those outside your business, and at the same time, you should have a healthy level of caution too.
The same principles apply to collaborating in online spaces and platforms such as Microsoft Teams and its shared channels.
Collaborating and working with guest users – people from outside your organization – is a regular part of working with Microsoft Teams.
So, how can you ensure smooth external collaboration without compromising your security?
Here's how:
Multi-factor authentication
We are talking about a fundamental but essential security parameter. Multi-factor authentication is the first step in securing your Teams environment and shared channels.
With guest users, you cannot ensure best practices or security measures on their end, like secure emails, so multi-factor authentication ensures no one can use them to invade your Teams environment.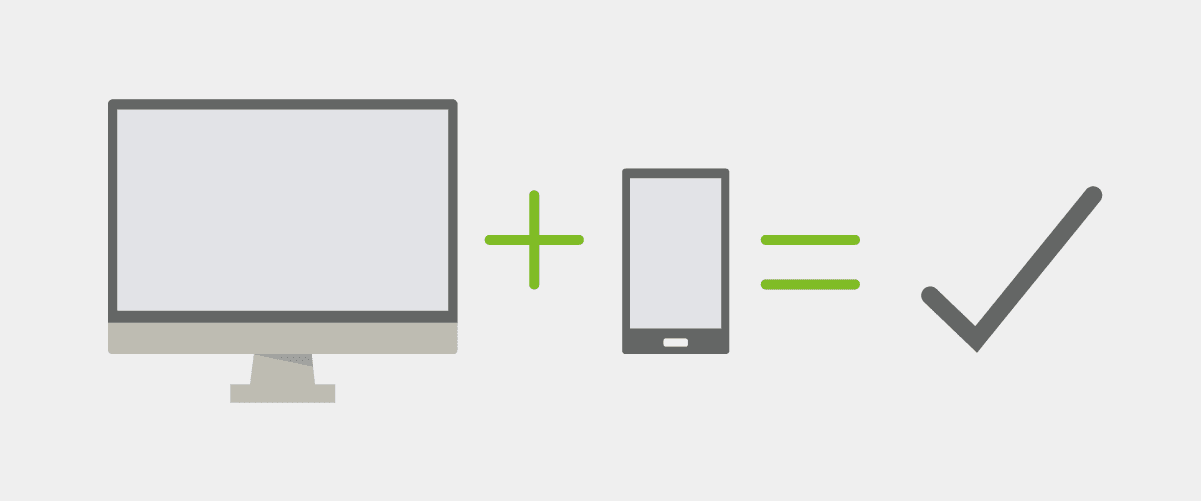 Terms of use
Another essential but paramount step. Before agreeing to any collaboration or coordination, there must be agreement on the basic terms of use in which that working together will occur.
These terms of use will dictate aspects for guests, like downloading or sharing those files outside your team environment, the period of access they will have to those files, and overall conduct during the collaboration term.
Review guest access periods
Any collaboration with a guest or an external user is for a specific objective, goal and for a set time. Continued access to your Teams environment or shared goals after the objective has been met is an unnecessary security lapse.
Therefore, you can set up periodic reviews for users in general, which will also show whether any guests have continued access or not, allowing you to decide whether their access should be allowed or terminated.
Session timeouts
You can never be sure about the safety of your guest users' devices to log in or their working environment, such as the people around them or if they leave their work idle.
That is why periodic session timeouts can ensure that no unauthorized user is accessing your files and information through the guest's account or peeking at data while the guest is away.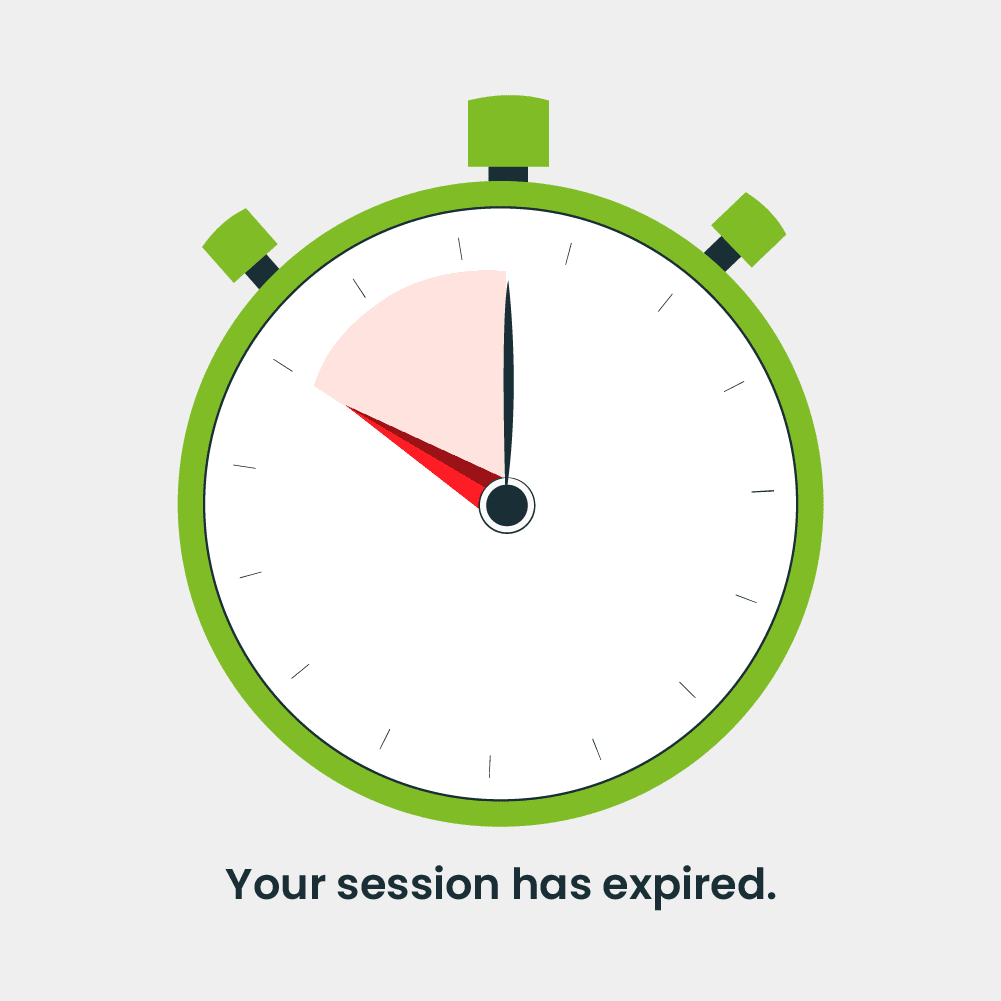 Set up a Data Loss Prevention policy
Even with guest users and giving them permissions, you will undoubtedly want to keep some data and files out of their access.
A Data Loss Prevention policy in place will mark down highly sensitive information and ward it off from guest access, thus ensuring that your organization can collaborate with external users without having to expose its data.
The above are only some of the measures that an organization should ideally have in place to deal with contingencies and risks of external collaboration. Implementing them for a robust security setup will ensure smoother external collaboration while mitigating the risks.