If you missed but Microsoft 10 days ago announced an umbrella solution #MicrosoftPurview to help you govern, protect, and manage your entire data estate. The new brand combines the capabilities of the former Azure Purview and the Microsoft 365 Compliance center that we all probably use currently.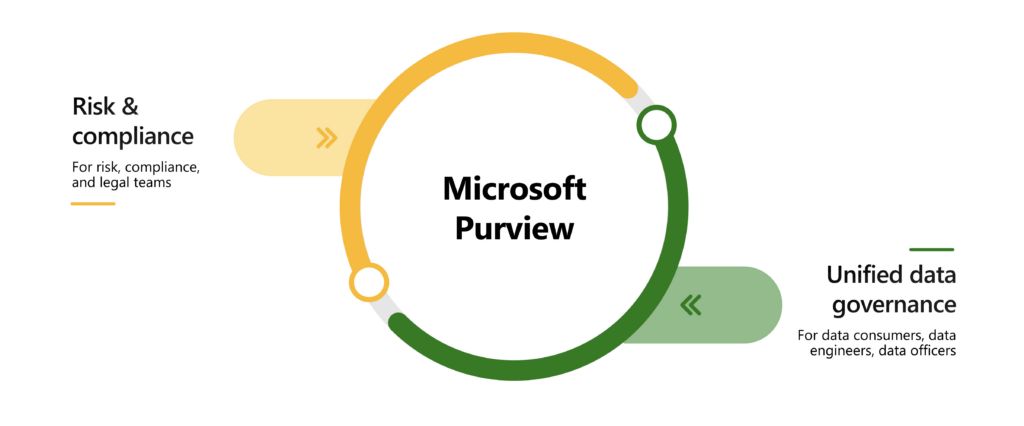 What is cool the solution allows you to establish a unified map across your entire data, combining cloud and on-premises sources.
It supports:
SQL Server
Azure
Microsoft 365
Power BI
In a nutshell, it is bird's eye of sensitive data.
Can't wait to work more on the policies and risk assessments like:
Where is that data exactly, and what workload?
What are the users and groups that have access to the sensitive data
Do you have shared links on the sensitive data? Anonymous sharing links? :-O
Do we have external users accessing sensitive PII data?
Do we have public Teams with sensitive data?
How do you fight the access to sensitive PII data currently? Do you know where you have it and who has access to it?