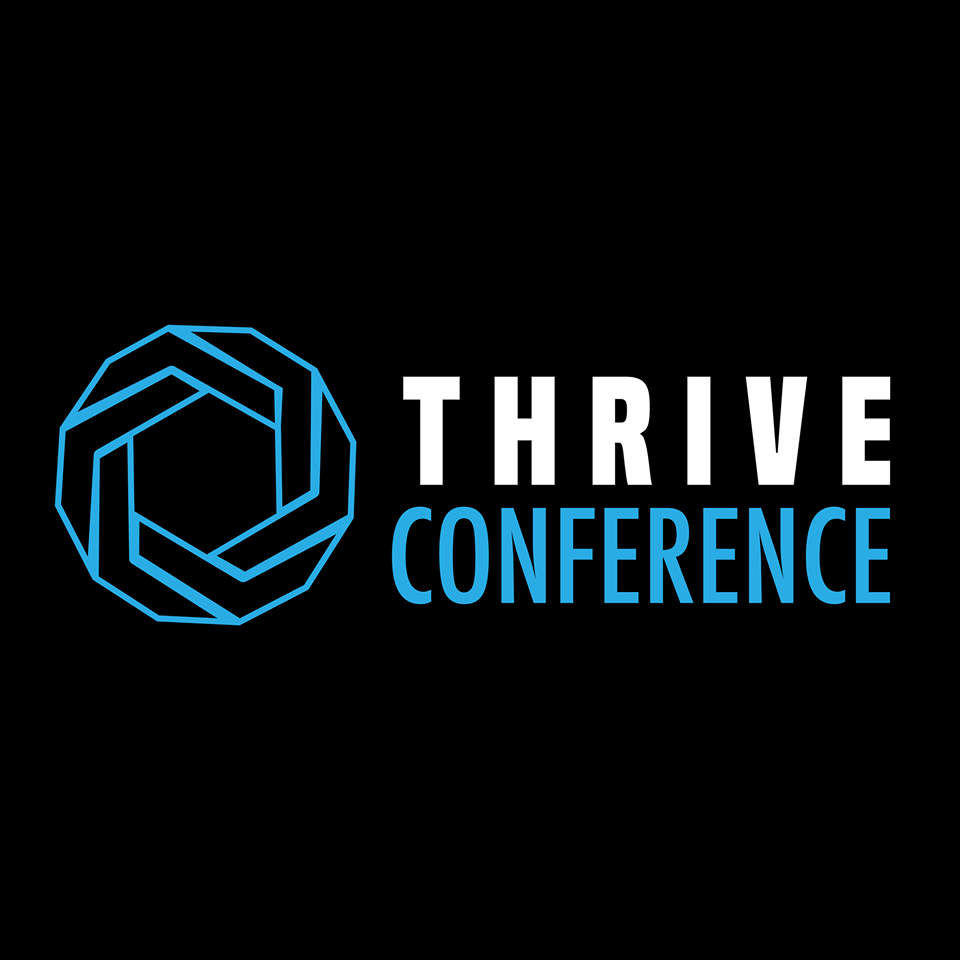 I am attending as the speaker 10th annual conference in Postojna, Slovenia. The conference will be on 12 – 13 Nov 2019.
My session is about SharePoint Online troubleshooting performance:
Short intro in the session:
Performance problems with the migration to the SharePoint Online are not over, the scope is now completely different. In the SharePoint on-premises, we have a number of servers, CPU, memory, storage, network throughput and in the SharePoint Online we have different numbers we need to pay attention. Slow SharePoint can and will cause slow user adoption and users will complain a lot when accessing a new platform. The goal of the session is to provide the most common error that lead to slow SharePoint online performance and what to do and what are the metrics you need to keep an eye on. We will provide you the most important metrics you need to measure from the browser, how to troubleshoot modern sites and what to do with classic sites.
Thrive Conference is the perfect way for you to engage with the IT community in Slovenia. Showcase your products and services, generate new leads, and extend brand awareness!
Few pictures from the last year conference: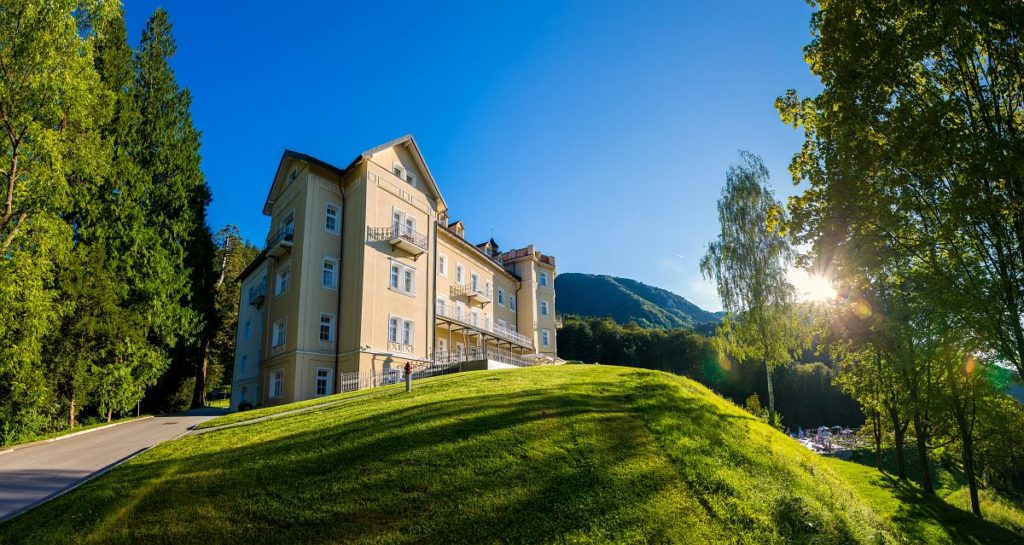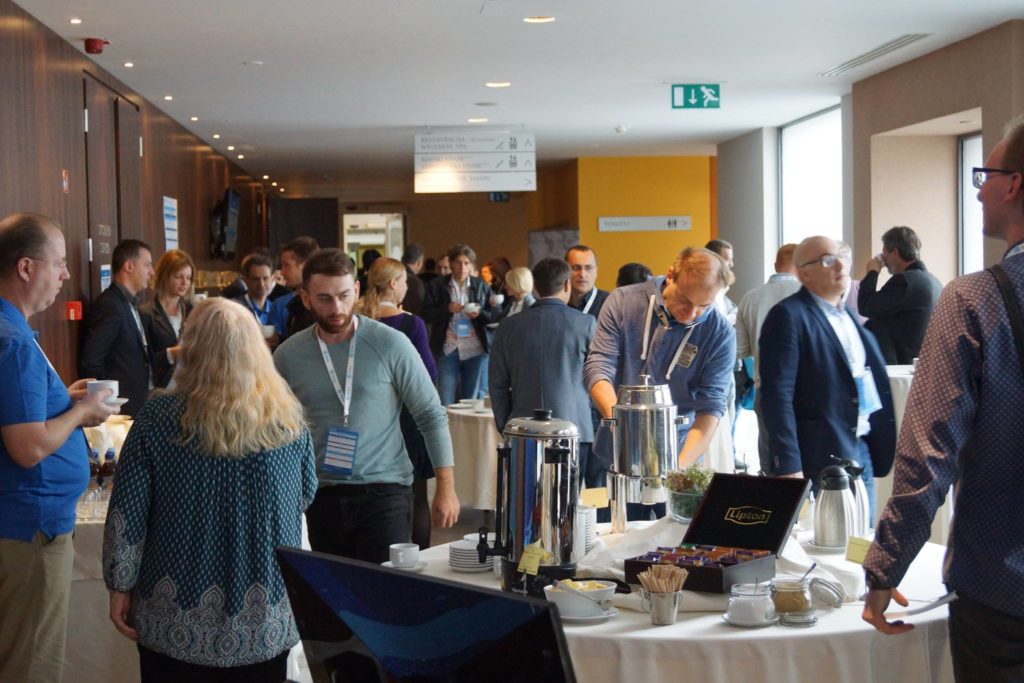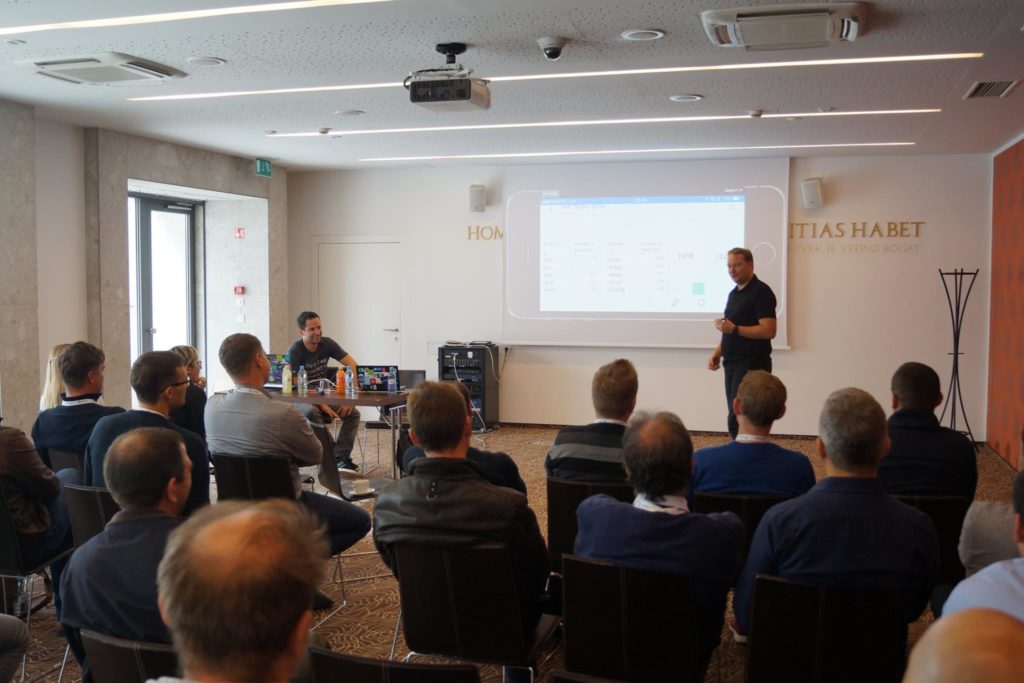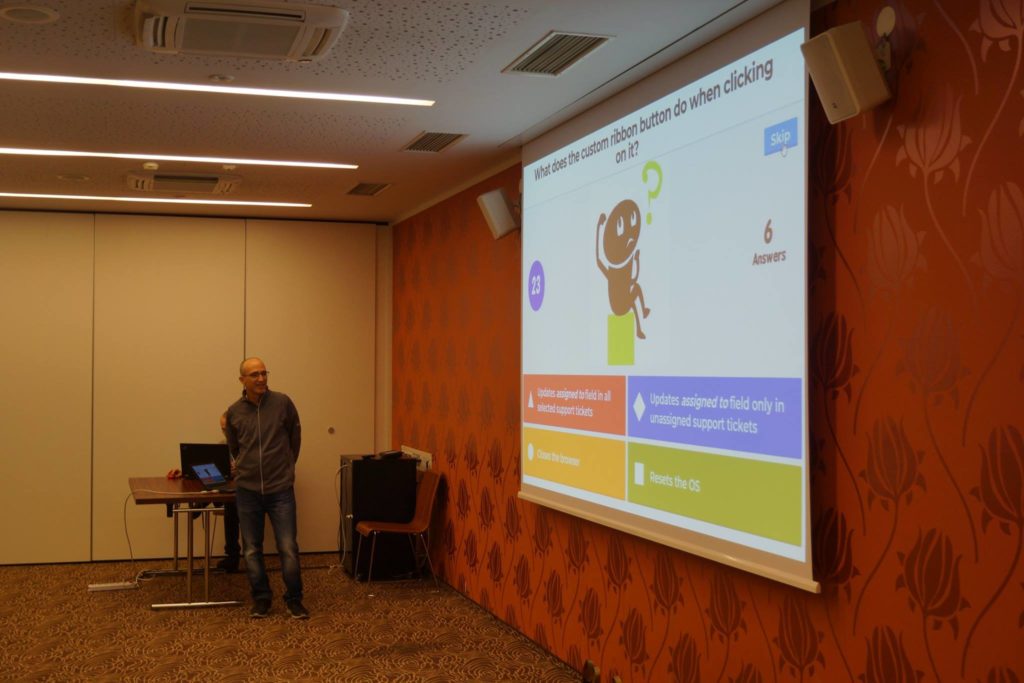 To apply for the conference follow this
link
.
Thank you Branka Slinkar for organizing this great conference!